Hello !!
I'm in love with bamboo and I built a bamboo fiber bike during a year. This is the first of its kind!
I left Nantes on September 18 in the direction of Asia, my bike will cross 24 countries, roll over more than 15 000 km and spend 700 nights under the stars …
I tell you all on this blog !! My meetings, my findings …
The road is long but the bamboo wil go through !
Tony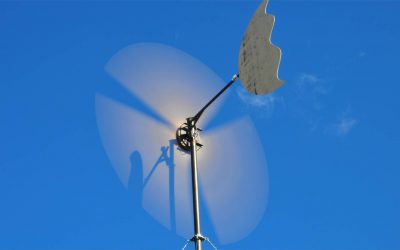 Hi The weekend of September 30 to 1 October, I was welcomed at VAL (Valence Atelier Libre). It's a free craft workshop hosting the Ti'éole company that learn you how to make small wind turbines. You also find there a metal workshop, an automobile garage,... read more